Welcome to Yesteryear Cyclery
WE ARE OPEN MON- SAT 9-5
CLOSED SUNDAYS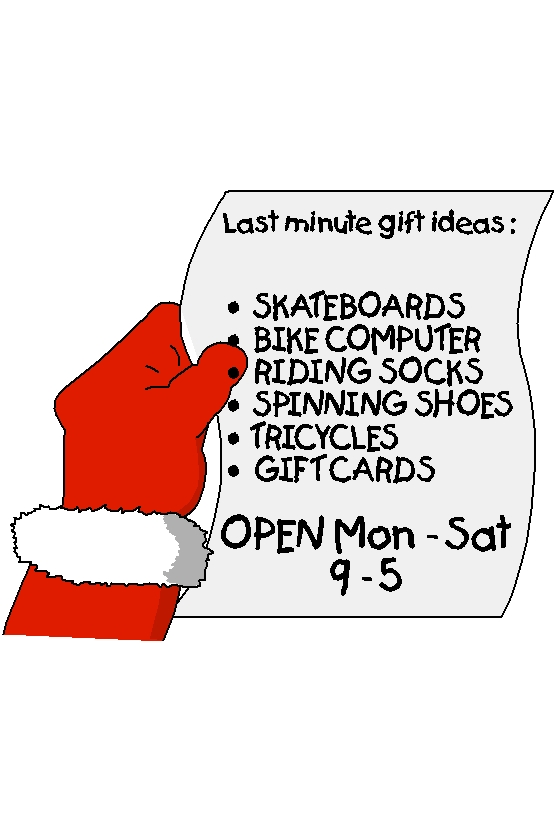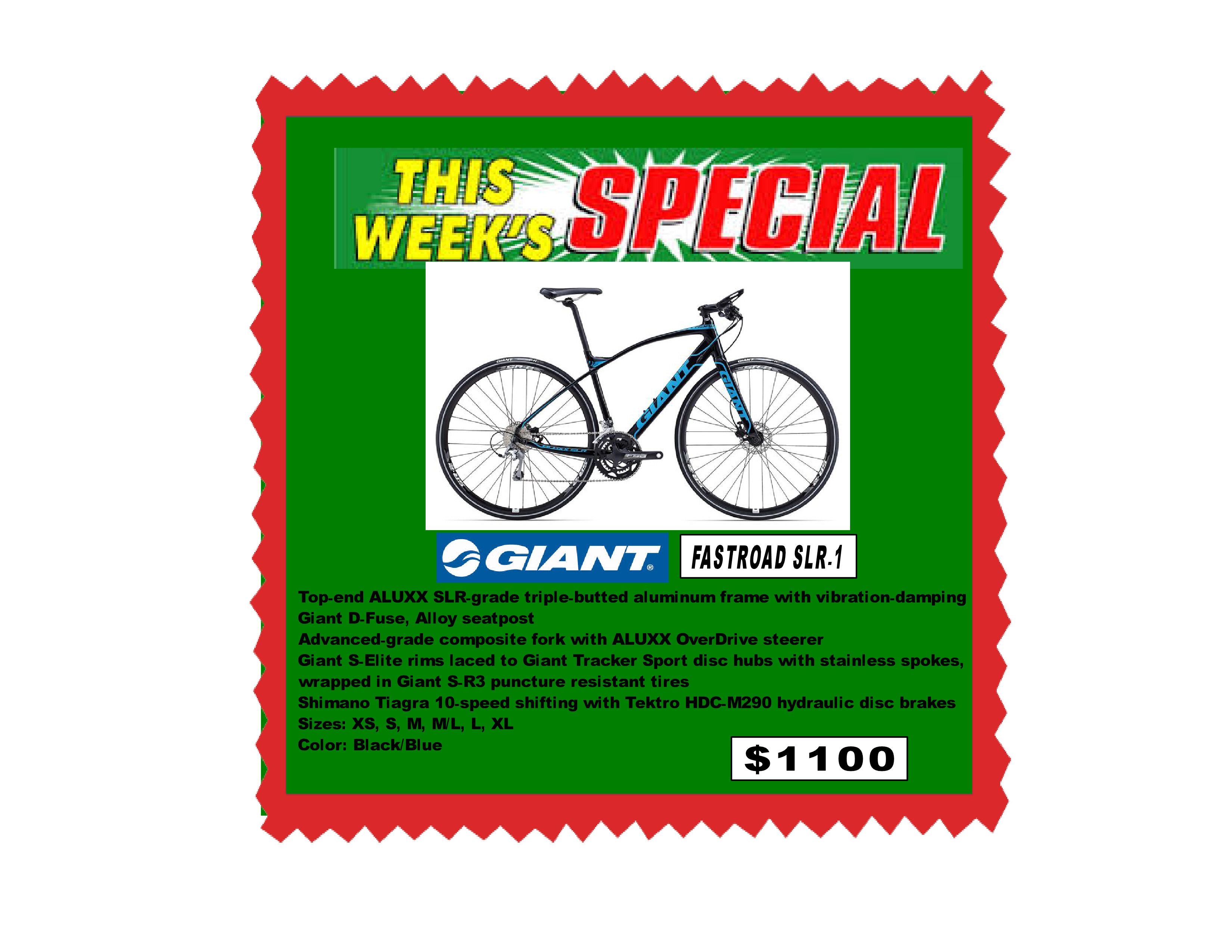 Hello and welcome to the brand new Yesteryear Cyclery website !!!We are still "tweaking" some parts of the site but the new format promises all kinds of goodies.  Check out the new and improved USED BIKE dept.   We have many special new features
including a blog, Facebook links, and "Sign Joke of the Day"..  Mayor Jon Mitchell announced a federal grant to the city which is going to enable us to pave the entire top surface of the hurricane dike barrier in the south end which will be part of New Bedford's bike path that will connect the city with Fairhaven & Mattapoisett !  Lots of cycling ativities are planned for the near future throughout the greater New Bedford area.  Watch our website or bookmark http://www.nbbike.org/home and be sure to browse all our pages and stop by our guestbook or blog and "weigh-in".
We now are offering an online shopping cart for key items, used bikes and "specials".  Simply add anything to your cart, checkout and your order will be ready for you at the store. 
Don't be a stranger…  bookmark our site and come back often, you NEVER know what you'll find.