COMING SOON….                                                               2023's  … CAT PRISON FENCE !!!!
AND HERE'S THE 2021 PROJECT VIDEO….
So here it is :  THe bosses 2020 project video …..
Stay Safe everyone.  Stay away 6′  Wash your hands and face often
We'll get through this …………….
---
WE ARE VERY PLEASED TO ANNOUNCE  THAT AS 7/1/2017 ADAM IACAPONI HAS BEEN PROMOTED TO GENERAL MANAGER.  ADAM HAS BEEN WITH YESTERYEAR FOR 12 YEARS AND PERSONIFIES PROFESSIONALISM AND DEDICATION TO OUR STORE.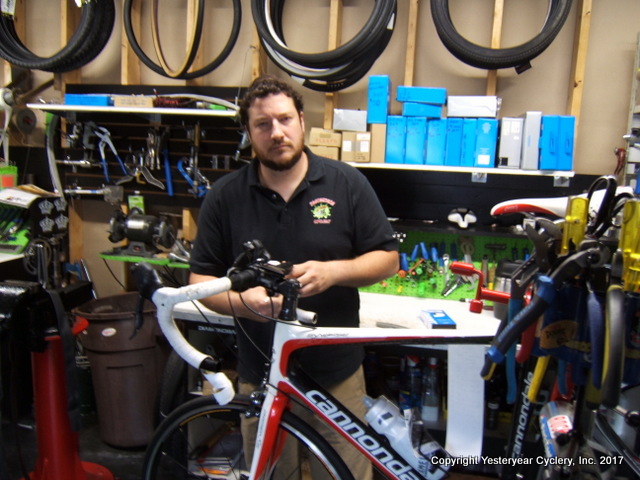 PLEASE COME BY ANYTIME AND SAY HI TO ADAM.  HE IS GIANT CERTIFIED IN ALL ASPECTS OF BICYCLE REPAIR.  HE SPECIALIZES IN DISC BRAKES, 9/10/11 SPEED SHIFT SYSTEMS AND CUSTOM BRAKE CABLING.
---
---
While in Florida, owner/president Kim Camara of Yesteryear has tried to remain busy…. Click on thE pictureS below to see a youtube video of what he's been up too.
---
2019  PROJECT
Remember "The CATIO 2017"  ???   Well here's a REDUX  !!!!!
---
2016  PROJECT
---
Spoiler alert… Get a beer and some popcorn, it's 12 minutes long !!!!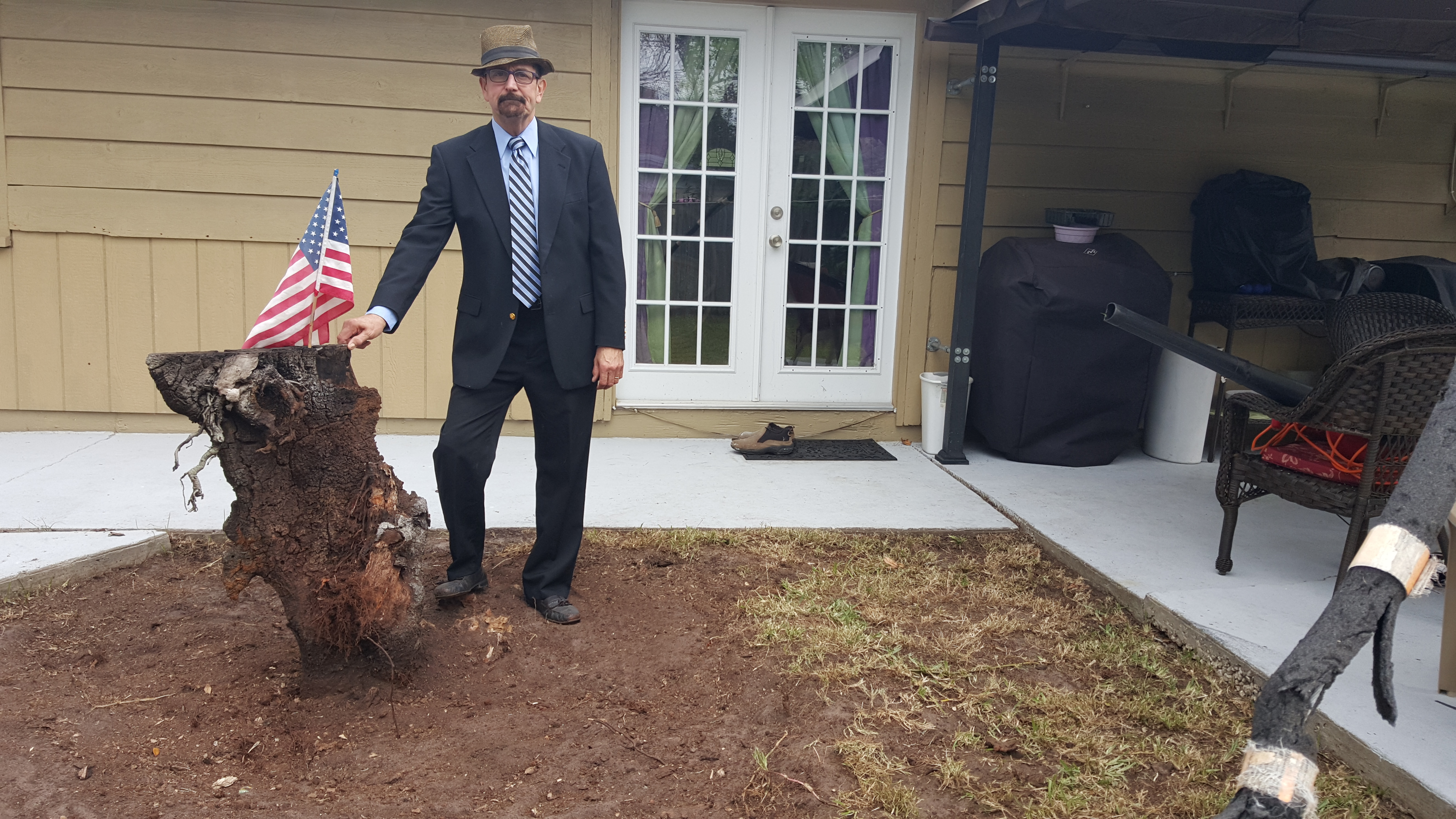 In case you're interested…. Click on picture to see the original "Stump 2016" video that started it all !!!!

CLICK on the the picture to see the video !
---