https://www.facebook.com/events/1426415024267552/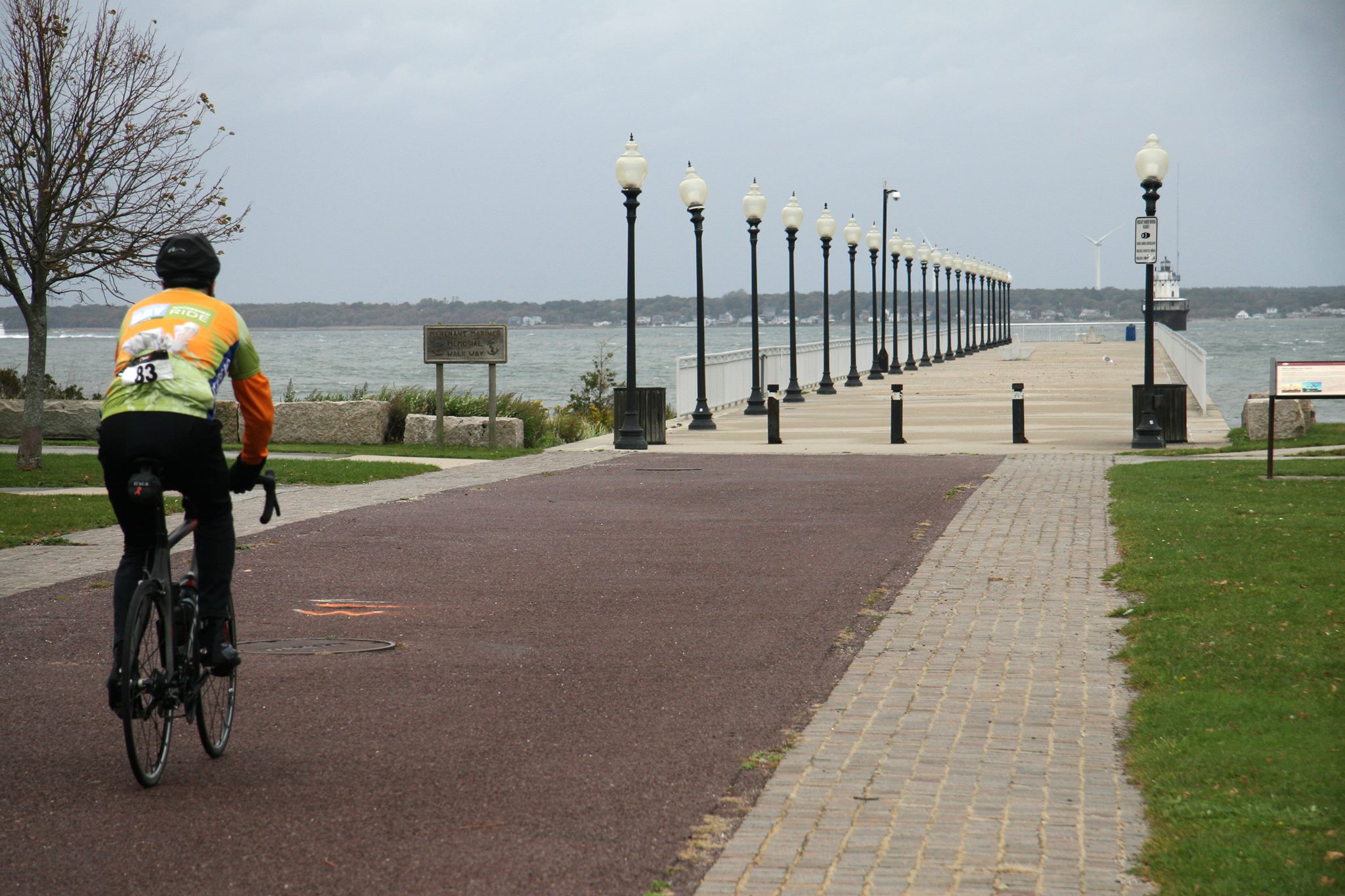 Fort to Fort Guided Bike Tour
Public · By Buzzards Bay Coalition
WhenSunday, May 18, 2014
Time10:00am until 12:00pm
Description
Discover New Bedford Harbor on this scenic guided bike tour from Fort Taber in New Bedford's South End to Fort Phoenix in Fairhaven. Along the way, Coalition staff will talk about the past, present, and future of the New Bedford Harbor cleanup during stops along the harbor, including a lunch break at beautiful Fort Phoenix. Then we will return to Fort Taber to complete this 12-mile round-trip tour. Bring water and lunch/snacks.
To learn more and RSVP, visit www.savebuzzardsbay.org/BayAdventures
Fort Taber
1000C South Rodney French Blvd, New Bedford, Massachusetts 02744